Free Pixel Font - Thaleah
A downloadable pixelart font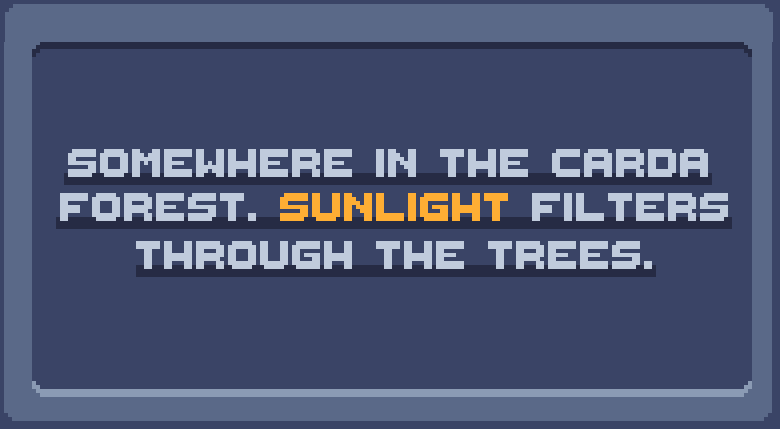 This free TTF font is great for your pixelart games!
It's a strong, fat font, that will draw the attention of the player.
Looks great on low resolution
Easily change color
Tiny file size
The font comes as TTF. This lets you import & use the font easily in Aseprite, Unity, etc.
Download
Click download now to get access to the following files:
Comments
Log in with itch.io to leave a comment.
yo, r'lly appreciate the fonts. Can i credit you in my game ?
This font looks great. What's the usage license? Creative Commons? Attribution? MIT?

CC-BY 3.0 but Attribution is not necessary! Just not Public Domain to retain so people can't resell it on it's own etc :)
Thx! It is very useful thing to me
It's a great font! Going to have some fun with it :D
Thanks Duckie! Curious what you'll use it for c:
Already did! Used to title the bitsy game I made over the weekend :D I must say it fit really well
looks really nice and clean!
Awesome!!! I'll use it in my games, referencing you here. Thanks!