Free Pixel Font - Thaleah
A downloadable pixelart font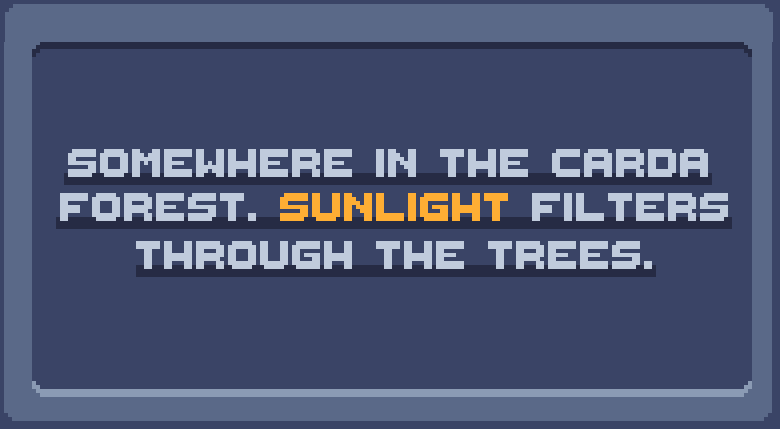 This free TTF font is great for your pixelart games!
It's a strong, fat font, that will draw the attention of the player.
Looks great on low resolution
Easily change color
Tiny file size
The font comes as TTF. This lets you import & use the font easily in Aseprite, Unity, etc.
The font can also be download via the Unity Asset Store.

License is CC-BY 4.0 (free for commercial use, feel free to credit me as Rick Hoppmann).